Magazine and Community Guide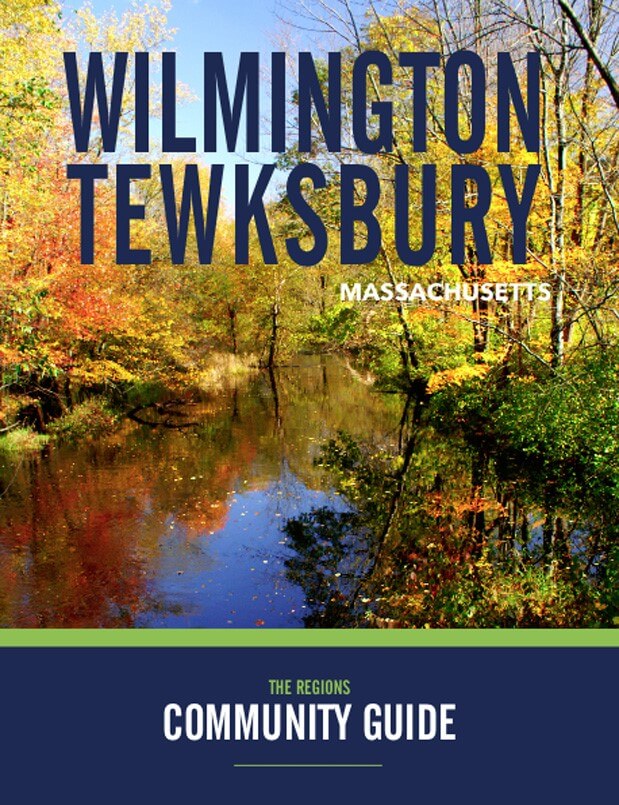 We are very excited to move into the production phase of our new Wilmington/Tewksbury Magazine and Community Guide! The Magazine will highlight our town's history, events, recreational facilities, government, local businesses, community organizations and more
Print and E-Magazine expected by end of Summer and will be available at numerous locations around town. A print copy will be mailed to all Chamber members along with a tent card to display at place of business. The tent card will include a QR code to the on-line E-Magazine so patrons/residents can enjoy.
All Chamber members will be listed in the back of the magazine including business name, address, phone, and website.
Kudos to the businesses who secured ad space and took advantage of our 50% ad cost discount and free 30-second business video.
Our New Magazine/Community Guide going into production!